Kosher is a Hebrew word meaning "fit" or "proper." Kosher food is food fit for consumption according to Jewish biblical and rabbinic law, while the term "kashrut" refers to the general subject of kosher food.
Some of the basic concepts of kosher include the animals that may be consumed after ritual slaughter and a specific cleaning process, which fish may be consumed, grape derived products may only be handled by a Jew throughout the production and dairy products must be supervised from the milking.
Kashrut laws extend to the equipment used in the cooking, processing and storage of food products. In certain circumstances, equipment must be cleaned and made 'Kosher' in a specific process to prepare it for use in Kosher food production.
Can we easily get our products certified?
Here at Gibraltar Kosher, our team are highly qualified and experienced and can advise you if your products can readily become kosher certified or how to make minor modifications if necessary so that you can also easily become kosher certified.
How to obtain Kosher certification
Your company can obtain our trusted kosher certification in a few simple steps.
Fill in the full application form. We will need some information about your production process, such as ingredients and machinery used in your plant.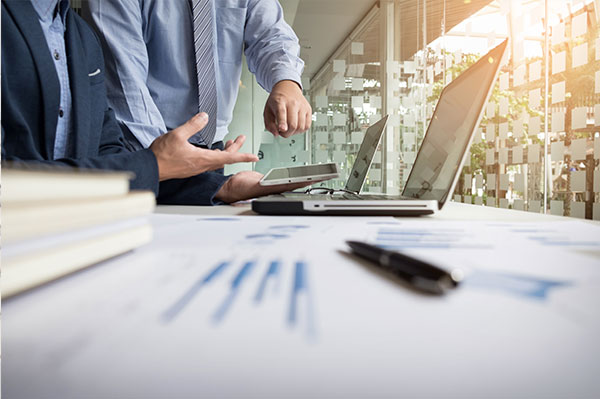 Our experts will review your application and contact you to discuss any points necessary.
We will then arrange an audit of your production plant.
Once all terms and conditions have been agreed, you will receive your Kosher certification status.
Congratulations, you are now a proud
partner of GKA.
Join a world of new opportunities!
Year-round certification
Our kosher certification approves products as kosher for all year round use. Typical products include ingredients used in manufacturing industries as well as shelf ready products. We can certify entire factories as well as single production runs.
Expert Kashrut consultancy
The combination of our expert technical and local market knowledge enables our special kosher runs for dozens of kosher food wholesalers / manufacturers worldwide. Make us your strategic kashrut partner, and let us be part of your success!